Your Guitar, set-up Your Way.
Bespoke Service
Electric and Acoustic Guitars
Set-up and Serviced
Modified and Upgraded
Repaired and Restored
Renovated and Resprayed
Aged, Antiqued, Relic't
Other Custom Work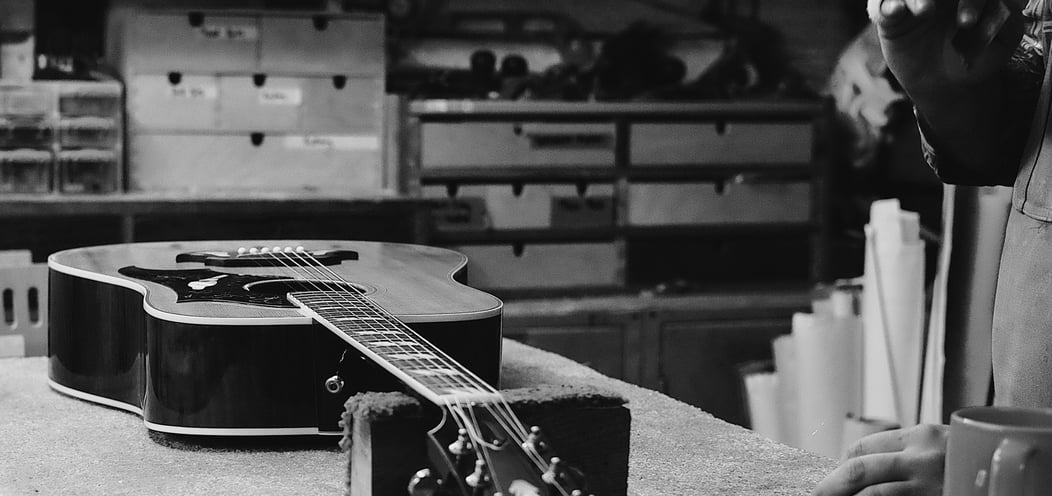 It's your guitar, it's yours to do whatever you want to do with it. But Recaster has some principles: When it comes to repairs, Recaster believes in your guitar's history.
Wherever possible Recaster likes to maintain and repair rather than replace. Whenever you take a guitar out of its case, a chapter in its life begins.

If you want to enhance, or just create a story around your guitar, Recaster's cool with that and has plenty of experience making guitars look older than they really are. If part of your show requires 'enhanced history', Recaster has the experience to pile the years on.
Recaster 'relics' sit in collections in the UK, across Europe and even in the US. It's even rumoured that Seasick Steve has a Recaster in his recording studio in Cornwall!